With more than 100 locations in 19 states, it takes an experienced team to stock the latest and greatest merchandise.
E.C. Barton & Company has that team in place, operating from our home office in Jonesboro, Arkansas.
If you are a vendor and would like to inquire about selling your products at one of E.C. Barton & Co.'s divisions, please use the cards below to find the Partner you need to get in touch with and contact them using the form below.
Jeff Hart
Vice President of Purchasing
Direct, slightly strong-willed, gym-addict, kid's biggest sports fan, and more rarely than I would like non-committed golfer.
Todd Fleer
Assistant Vice President - Purchasing
Father of 2 boys, trout fisherman, outdoorsman, golfer, love to grill, traveler, Cardinals, Chiefs, Razorbacks fan.
Collin Crozier
Corporate Buyer
Proud father of 1 daughter and man of faith. Outdoorsman with a lifelong passion for hunting and fishing. Archery Guru and Beachgoer. Love the world of travel. Bachelor of Science in Logistics/Supply Chain Management. Love the world of trade and strive for work-life balance.
Steve Debber
Corporate Buyer
Extremely proud dad of 3. One son and two daughters, all college grads. All animals are my friend, BBQ anything, Waffle House Gourmet, copycat chef, Shark Tanker, NFL & Denver Broncos, Googler and news junky.
Steve Gage
Corporate Buyer
Man of faith and family, enjoy good food, good music, outdoors and hard work, hoping to build character and gain wisdom with a healthy balanced life.
Matt Gordon
Corporate Buyer
Enjoy watching my kids play sports, all outdoor activities, especially fishing. St. Louis Cardinals fan as well as Criminal Minds and Law and Order.
Evan Harrison
Corporate Buyer
Food explorer, music lover, competitor, sports fan, home remodeling show addiction, exercise enthusiast, outdoors goer, enjoyer of cultural experiences.
Greg Peach
Corporate Buyer
Husband, Father of two boys. Outdoorsman. Passion to smoke, grill & roast anything. Enjoys experiencing different environments, trying new foods, and gaining a better understanding of the history and traditions of diverse locations. New England sports fan.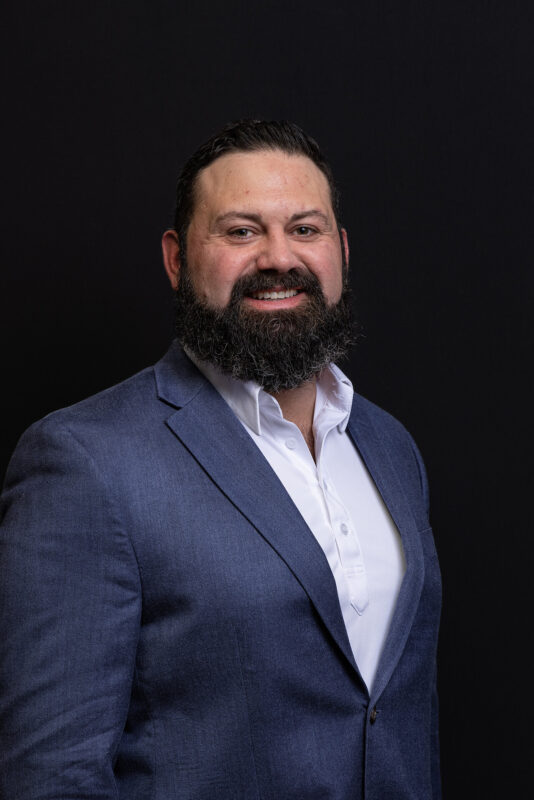 Cody Powell
Corporate Buyer
Husband, father of two, golfer, outdoorsman and sports fan.
Jarrod Reece
Corporate Buyer
Child of God, Family Man, Happy Socks wearer, Lover of ALL things Cardinals, Razorbacks, and Bearcats, Sports Center Fanatic, and addicted to Travel Baseball.
Find the Partner you need to get in touch with and contact them using the form below.
Own your future. Begin your path to employee-ownership today.
Nothing is as exciting as seeing a home project come together, except being the person who helped make it happen. Develop your career with a company who believes loyalty is a two-way street. An organization that offers a solid foundation, invests in its Partners and the communities surrounding our stores.